...And now,
A WORD FROM STOGIE...

Welcome to the VOODU.XYZ Art Gallery, curated by your pal Stogie the Klown! Here, you can observe various doodles and disgraces suspected to be produced by the mysterious entity that refers to itself as "VOODU".The titles of these pieces are displayed directly under the piece. If you want to view the piece at its original size in hi-fidelity, simply hover your cursor over the image and click.
The collection is updated frequently, so make sure to come again!
A Million Laffs,
Stogie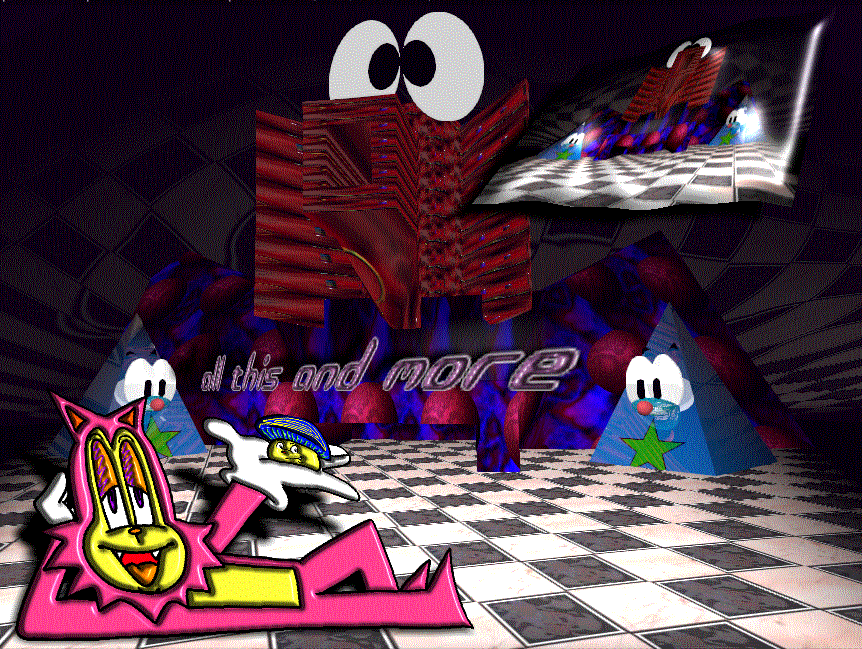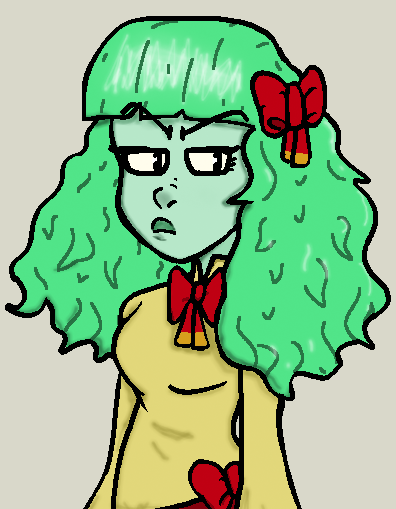 Mint Girl
(not my character)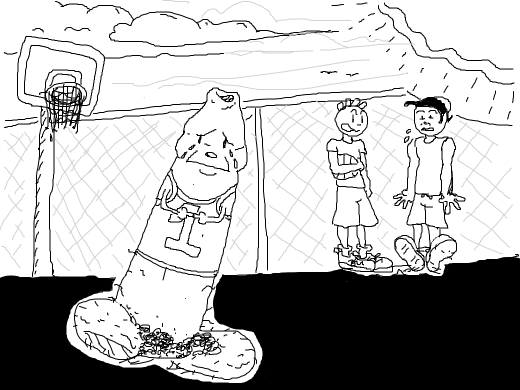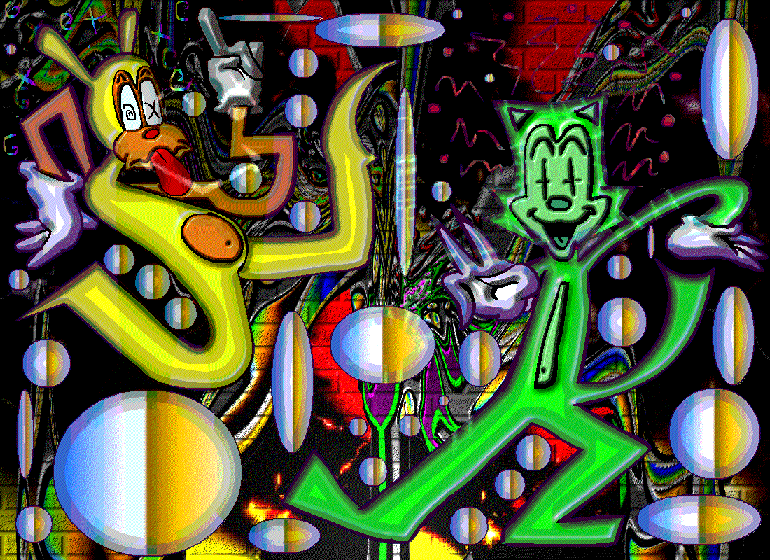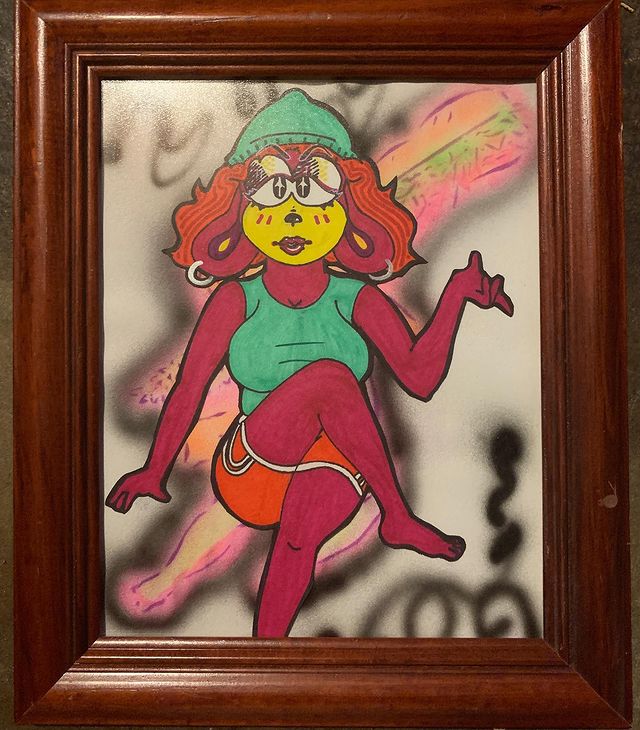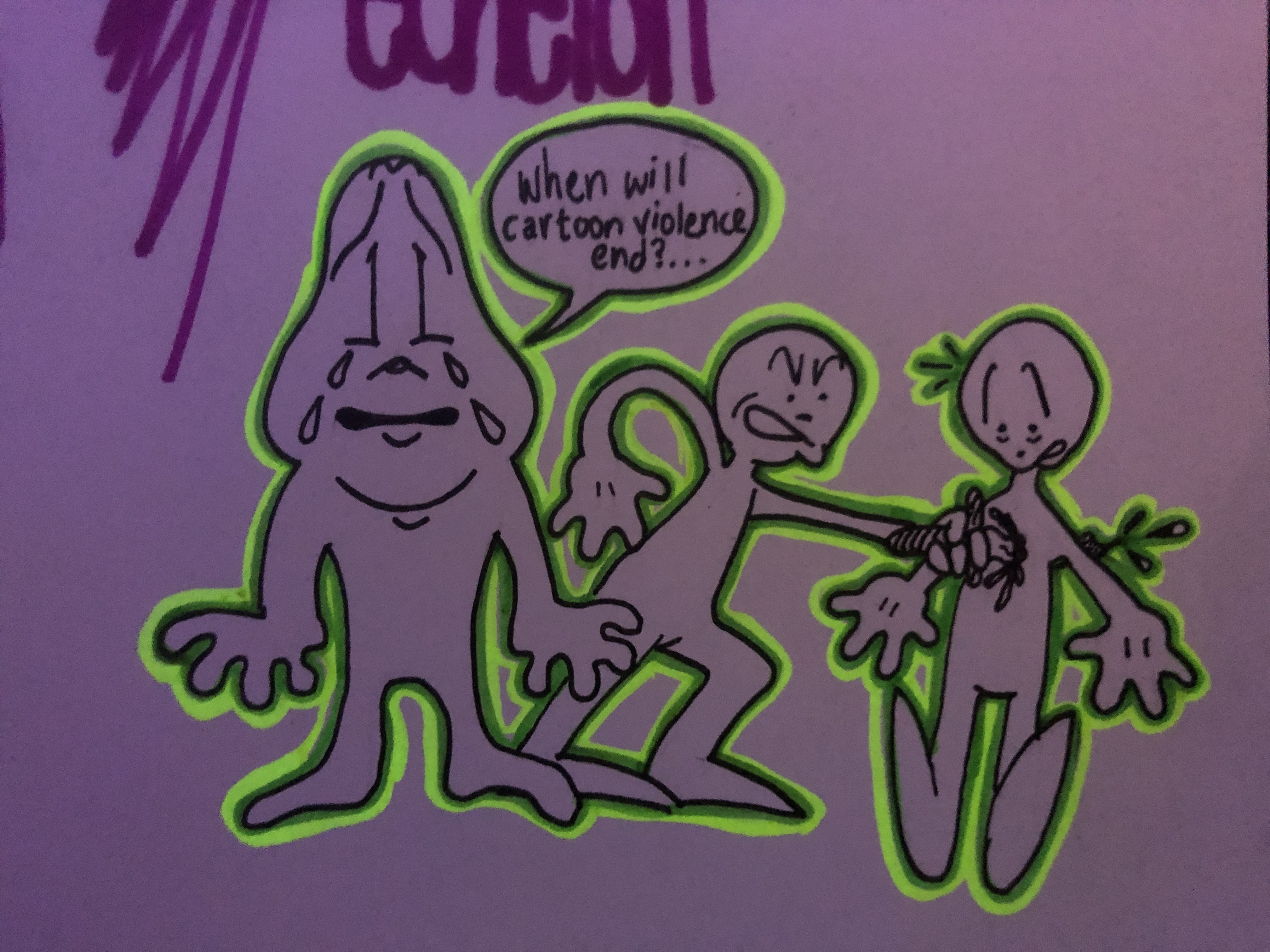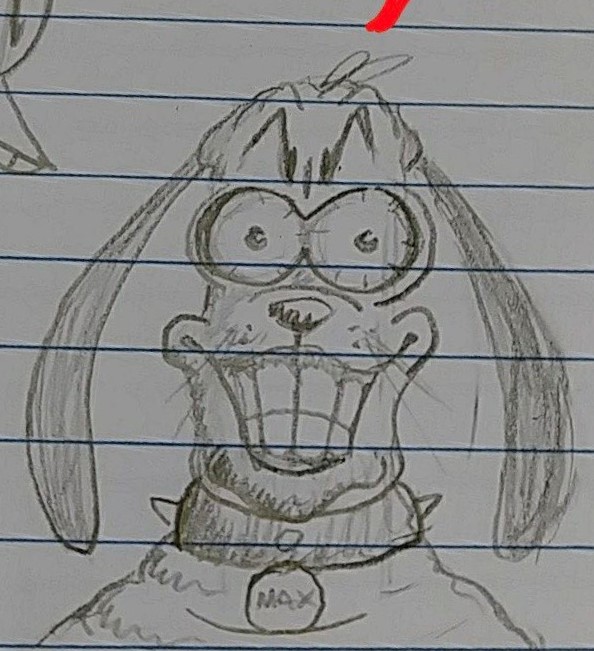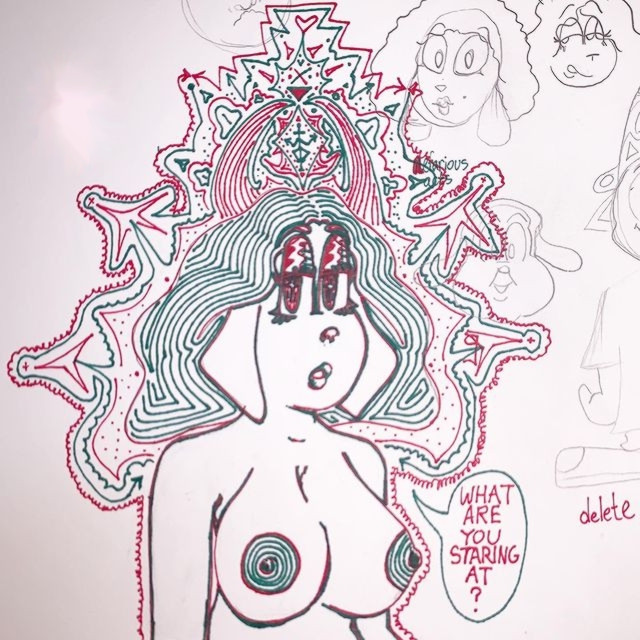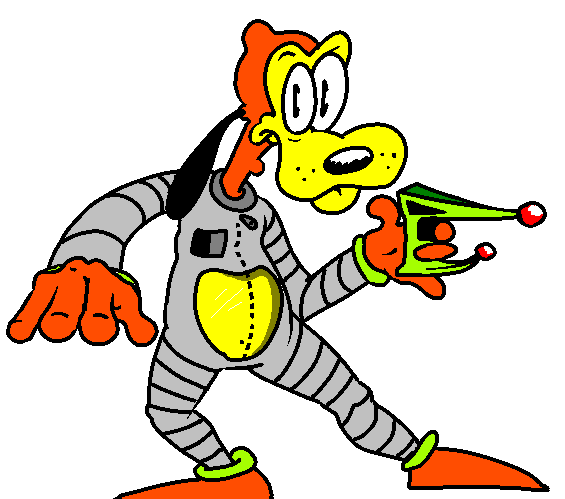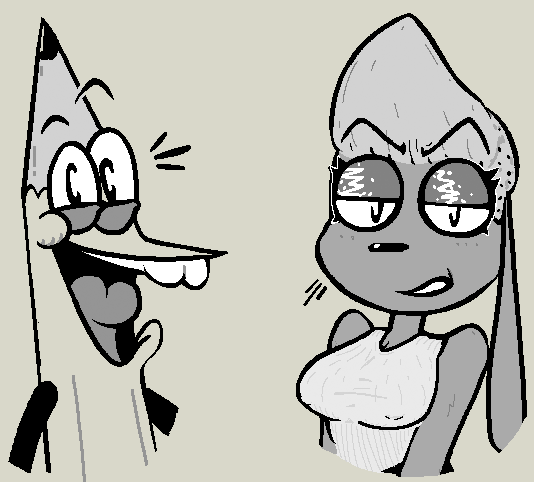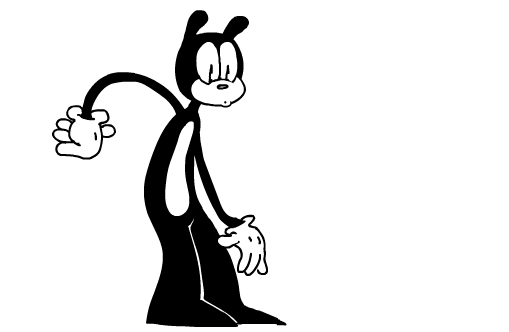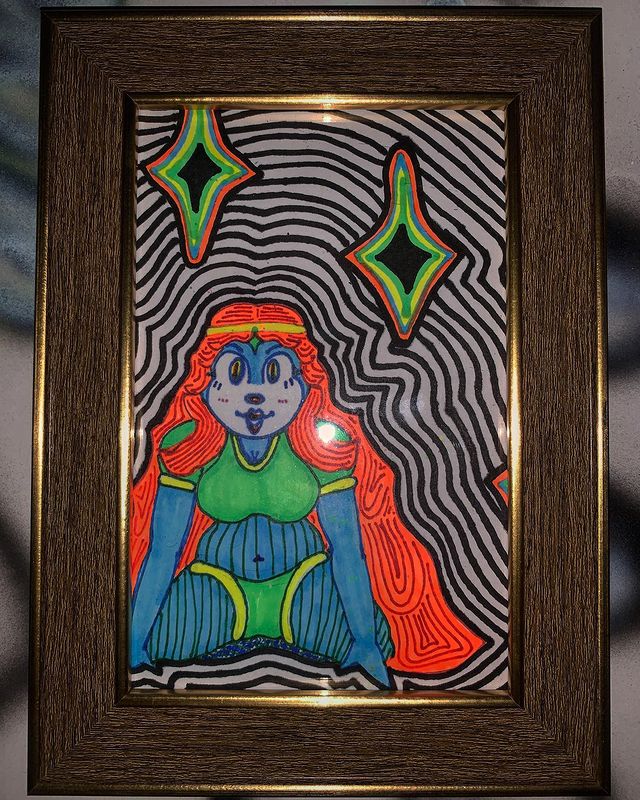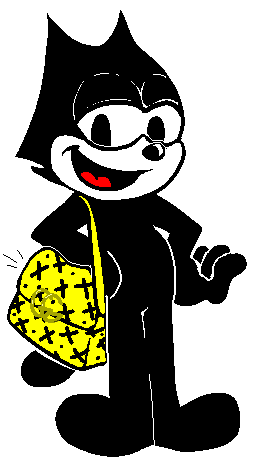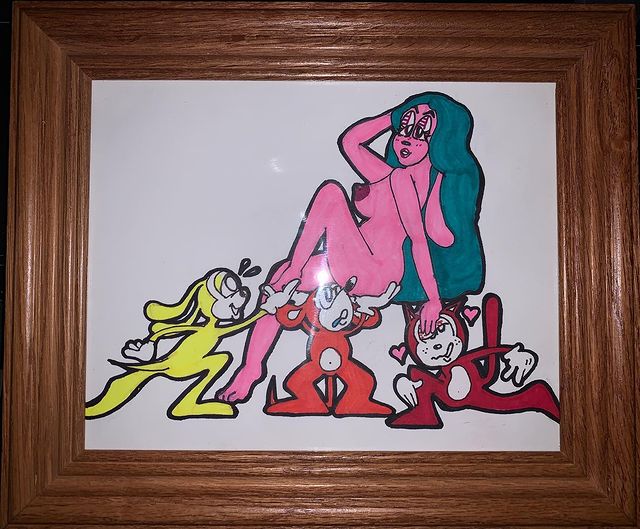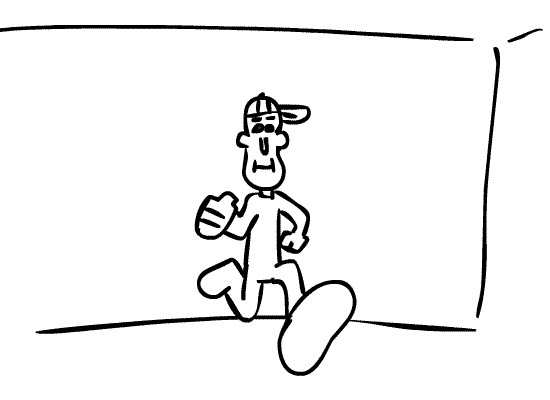 ---